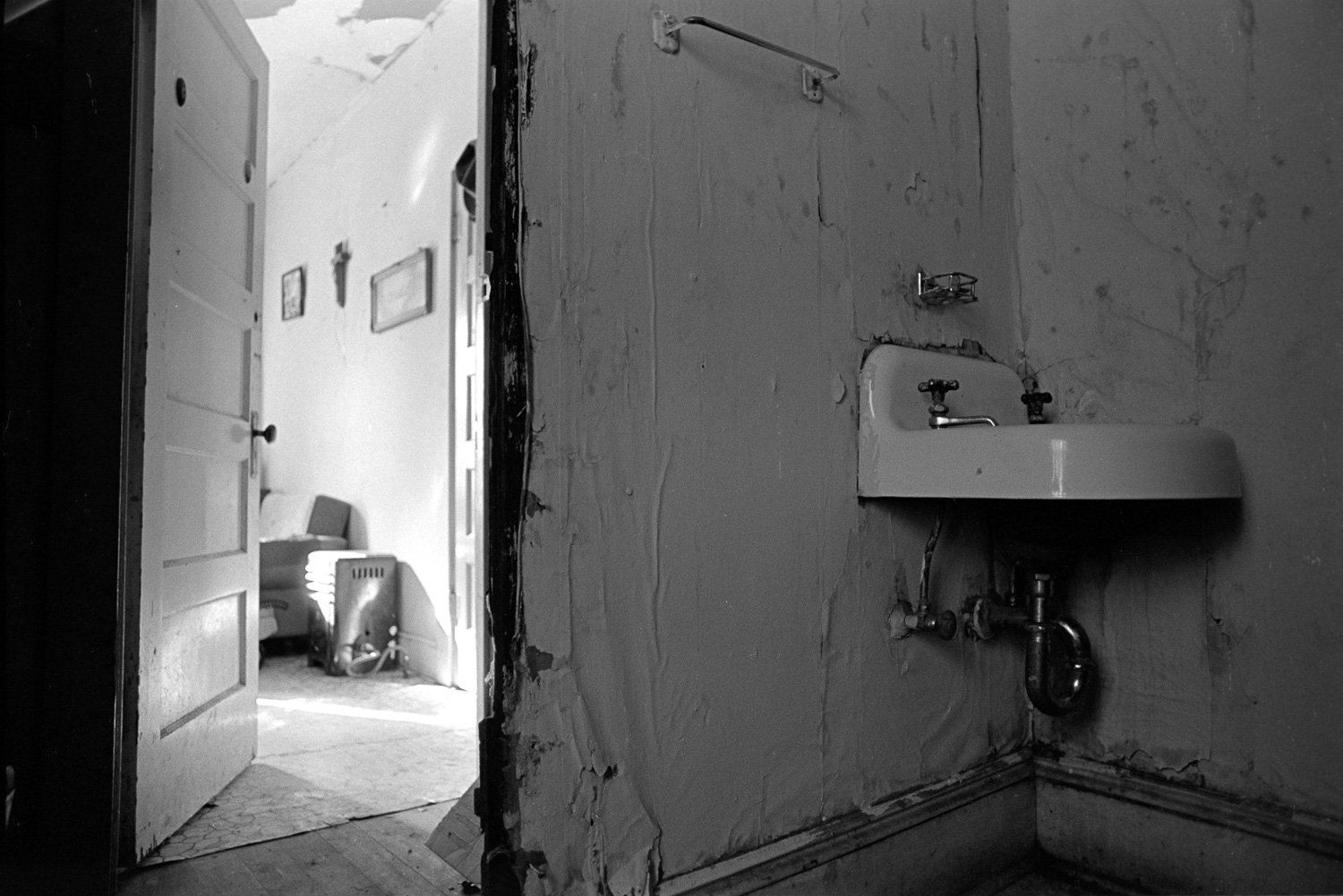 This child's mother is younger than she looks.
Clear eyes, directed my way without a blink, led me to consider this girl to be a lively soul.
Her face seems to hold at least two expressions at once. 
This television is like a hearth, bringing warmth to the room.
These three boys didn't mind coming into the kitchen for this shot.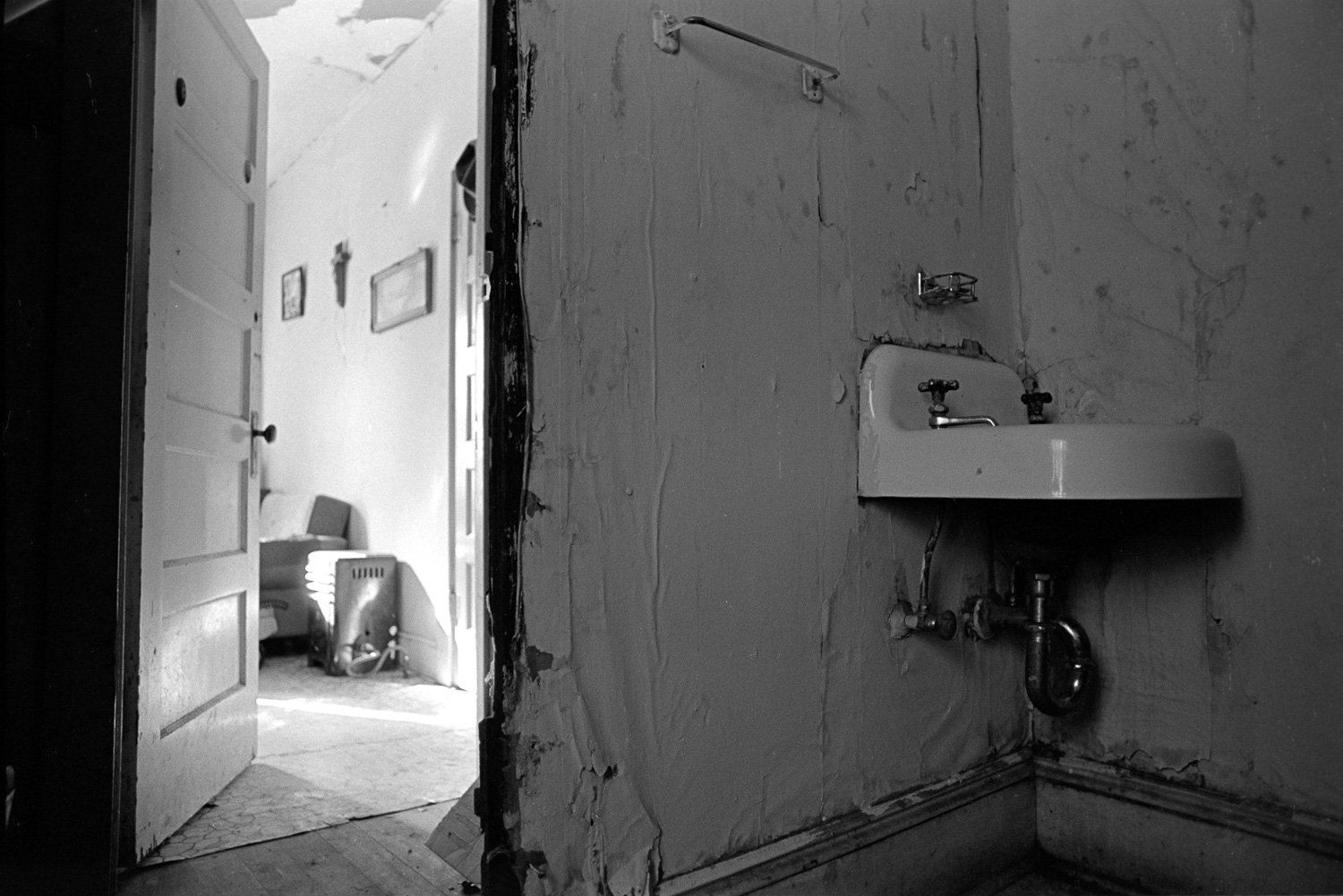 A well kept and brightly lit bedroom adjoins this dark bathroom in disrepair. 
The furniture that was too old for the living room became their outdoor furniture.
Cards on the bed. No blanket. No pillow. No interior wall. Not close to a standard of decency most of us would expect.
Five kids and one guinea pig make for a happy crew.
Four women on a break from field work near Watsonville.